TWO-WAY RADIO ADAPTERS & CABLES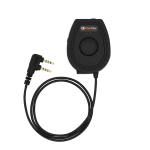 CRC-2WAY-IO
CrewPlex Two-Way Radio In/Out Adapter for DR10 Series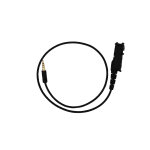 CRC-MOT-11M8P
CrewPlex Two-Way Radio Adapter Cable for 11M 8-Pin Motorola Radios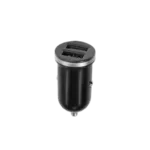 ACC-USB2-CHG
Two-port USB-A vehicle charger for use with DR5, DR10, MR10, Receivers, or Two-Way Radio Headset Adapter
ADPT-Q20-RA
Rapid Adapter Thread Converter for use with CAC-TRI-6FT
ANT-900-01
Antenna for use with DR10 BeltPacks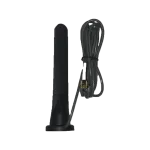 ANT-EXTMAG-01
1 db External Magnetic Antenna with 10ft cable for use with DR10 BeltPacks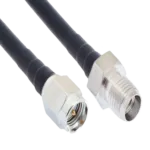 CAB-ANT-EXT10
10 ft. (3 m) Antenna Extension Cable for use with DR10 BeltPacks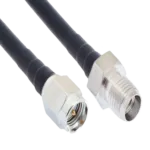 CAB-ANT-EXT20
20 ft. (6.1 m) Antenna Extension Cable for use with DR10 BeltPacks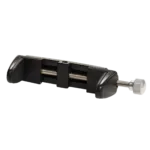 CAC-BP-CLAMP
DR10 BeltPack Clamp for use with CAC-TRI-6FT
CAC-CP-SFTCASE
CrewPlex Soft Carry Black Case for up to 5 DR5 or 5 DR10 BeltPacks and Small headset
CAC-2-1-ADPT
CrewPlex 2 3.5mm to 1 3.5mm Headset Adapter for DR5, DR10, or CRC-2WAY-IO
CAC-CPDR-5CASE
IP67 Rated Hard Travel Case for up to 5 CrewPlex DR5 or DR10 Beltpacks along with headsets, charger, and accessories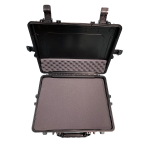 CAC-CPDR-PP
IP67 Rated Hard Travel Case with custom foam to hold up to 5 CrewPlex DR5 or DR10 BeltPacks along with multiple headsets, charger, and accessories.
CAC-HOLSTER-M
Holster for CrewPlex DR5 Wireless BeltPack
CAC-USB6-CHG
CrewPlex 6-Port USB Charger
CPBT-DRC-55
CrewPlex 5-Bay Drop-in Charger for DR10 BeltPacks and 6 Rechargeable Li-Ion Batteries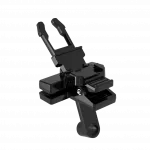 CAC-CLIP-HHFB
MR10 Clip for Full-Brim Hard Hats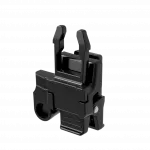 CAC-CLIP-HHST
MR10 Clip for Standard-Brim Hard Hats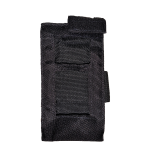 HOLS-GM01
Holster for CrewPlex DR10 Wireless BeltPack
CPBT-HSDRC-66
CrewPlex DR10 Wireless Headset 6+6 Drop-in Charger
Let's Start Talking
Every job has unique communication needs and critical safety concerns.  Let us help you review your requirement and offer you a chance to demo our CrewPlex communication solutions.